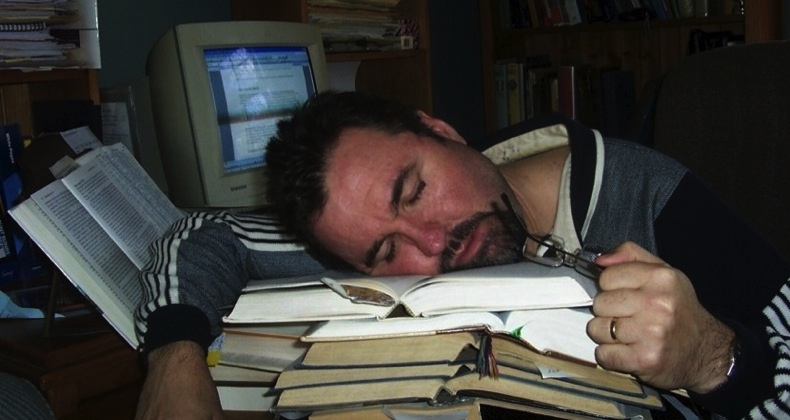 Everything you wanted to know about Joomla 1.6 but were afraid to ask
Woody Allen made a whole movie but here you will find links to movies, presentations and articles. Thanks to the hard work of Jen Kramer and others for compiling this list of useful resources.
I will be making a presentation on Joomla! 1.6 at JoomlaDay Chile next week and will add it here. If you have any resources to add please post in the comments and I will add them.
ACL
Resources
Videos
OSTraining Joomla 1.6 ACL video
Developer Resources
Resources
Videos
Interface Improvements
Resources
Joomla 1.6 Overview
Resources
Videos
Part 1 - The Site, Users and Menu Management Menus
Part 2 - The Articles, Components, Extensions and Help Menus
Languages & Internationalization
Resources
Nested Categories
Resources
Videos
SEO
Resources
Templates
Resources
Videos