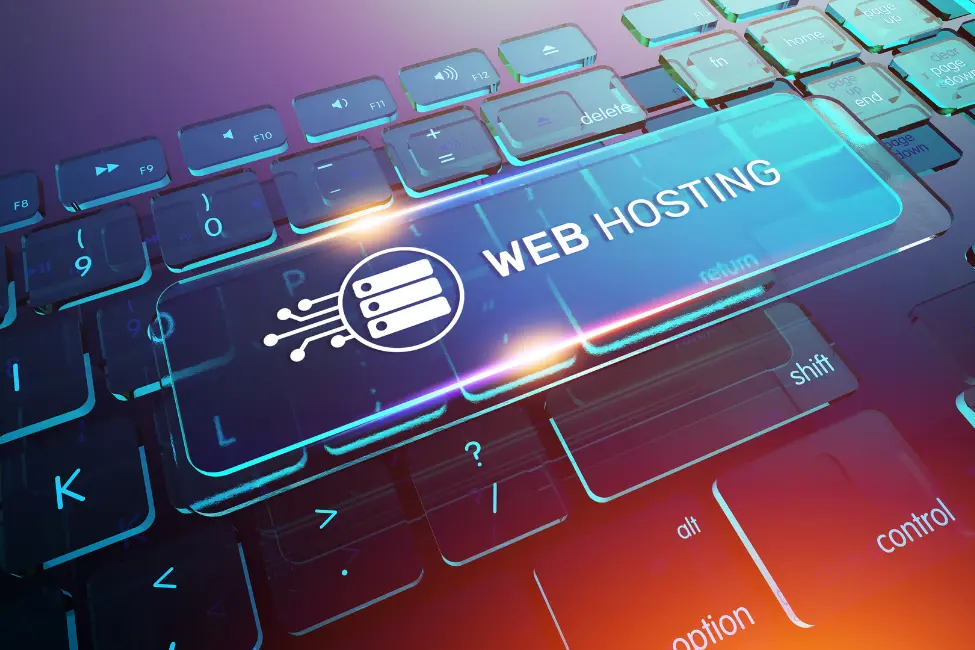 It's hard to believe that more than three years have passed since I first embarked on the journey of hosting my websites with ScalaHosting. As someone who relies heavily on a robust and reliable hosting service, I am thrilled to share that my experience has been nothing short of exceptional. I want to reflect on the last three years and highlight how ScalaHosting continues to exceed my expectations with outstanding support and innovative features.
Over the weekend I was asked how to create a joomla 4 module to display images in an attractive way without installing and third party extensions. I did this for the gallery on the home page of my demo site (https://www.testingthis.website) and I realised I had never shared the steps taken to achieve it.
Joomla is a popular open-source content management system (CMS) that has been around for almost two decades. It is used by millions of websites, from small blogs to large enterprise sites. In this blog post, we'll take a look at the history of Joomla, from its origins as a fork of Mambo to its current state.