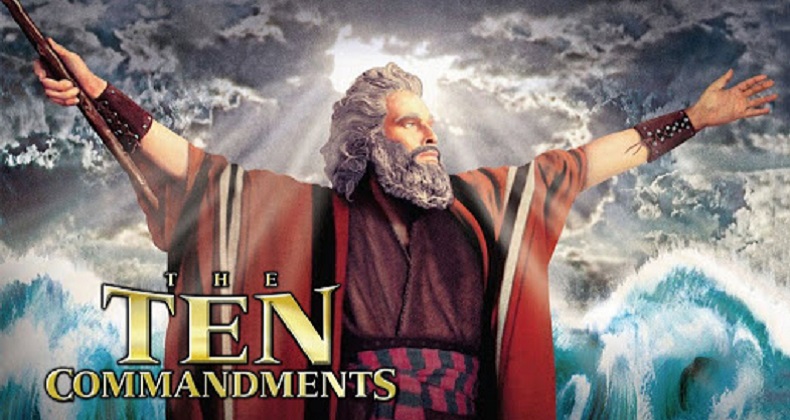 Thanks to computer software and the web it is now easier than ever to create a survey. The technical side is so easy that people forget that there is more to it than just adding some questions to a form.
I was fortunate to attend a lecture by Marguerrite Cox, a biostatistician from Duke Clinical Research Institute in the USA, and I thought it might be useful to share her 10 Commandments.
(I have changed the examples to be more relevant to a tech audience)
Read more ...