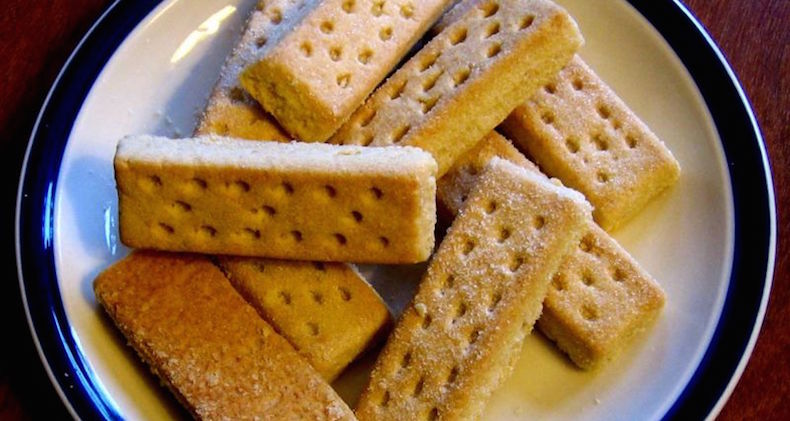 If you are anything like me then you are regularly taking screenshots to share online. There are many different ways to do this but they all have their limitations. I don't like limits and I do like speed and to be in control of my own data.
In my last post I explained that I have purchased a funky domain name http://tee.mn and set it up with YOURLS so that I can create and manage my own short url service.
My next task was to find a way to use this domain to quickly and easily share my screenshots.
Read more ...