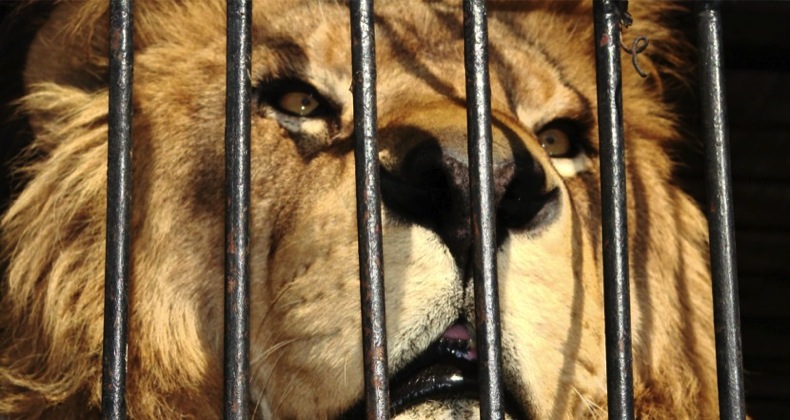 For me open source is not just about the software it's about community and community is not just about people working together it's about sharing. And it's not just about sharing code, it should also be about sharing experiences, successes and failures.
The more open and transparent we are when we share the better for everyone. For me life isn't a competition it's an event and what better way to have a successful event than to learn and share from and with each other.
A little over 2 years ago I wrote a blog post about using a pen instead of the keyboard.
Today I am writing this blog post not with a pen, not with a keyboard, and almost without the use of a mouse.
A few weeks ago the nice people at Nuance sent me an evaluation copy of Dragon Dictate the Mac.
(This entire blog post, without manual corrections, is coming to you via Dragon Dictate.)
Today I left my home on the first leg of my trip to Cambodia. Just a quick train journey from Leeds to Manchester. I had my bags all packed and had made the decision to take my lightweight canvas desert boots instead of my heavy duty leather hiking boots, and that's where it all started to go wrong.
It was raining a little in Leeds as I left and as I walked across the City Centre with my bag on my back I felt a little damp in my left foot. Oh shucks maybe there is a hole in the sole of my shoe. Never mind I thought it's going to be hot and dry in Cambodia, I hope, so it wont be a problem.