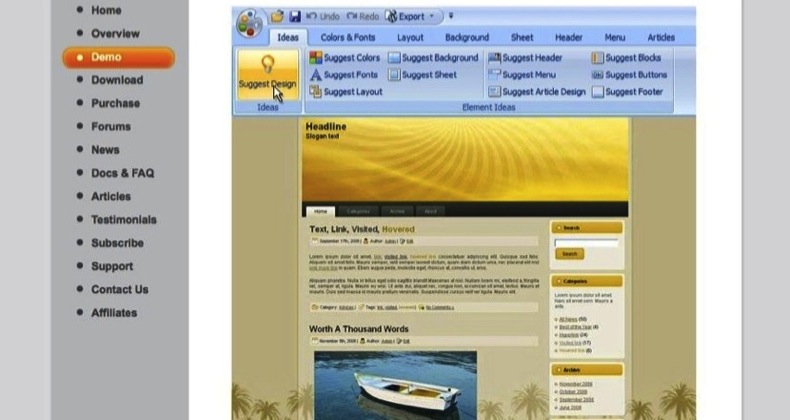 I am not a fan of template clubs.
More and more the tendency for joomla template club designers is to showcase as many different things as possible that they can achieve in a Joomla template rather than concentrate on the best way to present the site owner's content.
When someone visits a site I have built, I don't want the first thing they think of to be "oh that is pretty" or "ooh look at that slide show". I want them to find the information that they came to the site for in the first place.
And of course I don't want them to think that the site looks familiar because they have seen the template before.
Read more ...