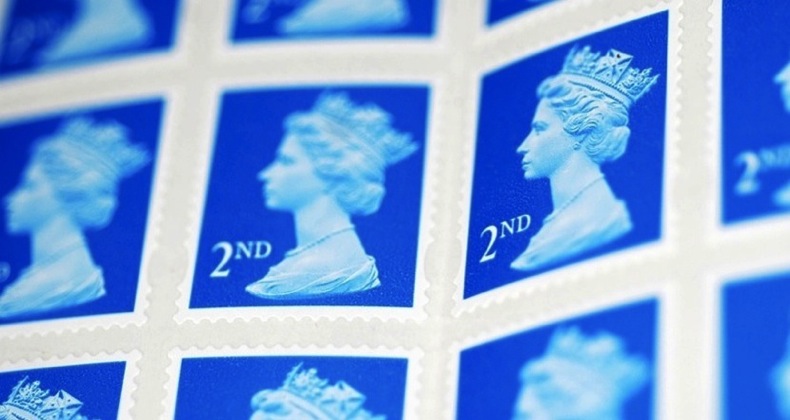 ... and Wordpress is better than both.
Back in January of this year I made the first call for votes in the annual Linux Journal magazine Readers' Choice Awards.
The results are now in and in what looks like a pretty close race Joomla came second.
Read more: Joomla usability improvements?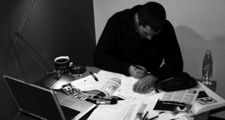 When you have been using a software application like joomla for as long as I have certain things become second nature.
But it is only when you see a newcomer struggle to work out what to do that you truly appreciate that there is room for improvement.
Don't Make Me Think - says Steve Krug