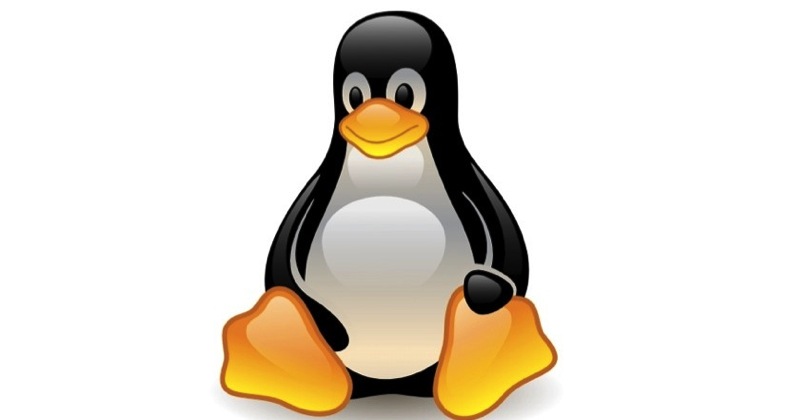 I had to smile today, and boy do I need something to smile about right now.
Linux.com, which is perhaps one of the biggest sites on the net, re-launched their site under new ownership and now powered by joomla.
All those years ago when we founded joomla I don't think we coud have thought of a web site that we woud have liked to see run joomla more than this one.
Of course I just had to dig a little further to have a look and see what extensions they are using.
Read more ...