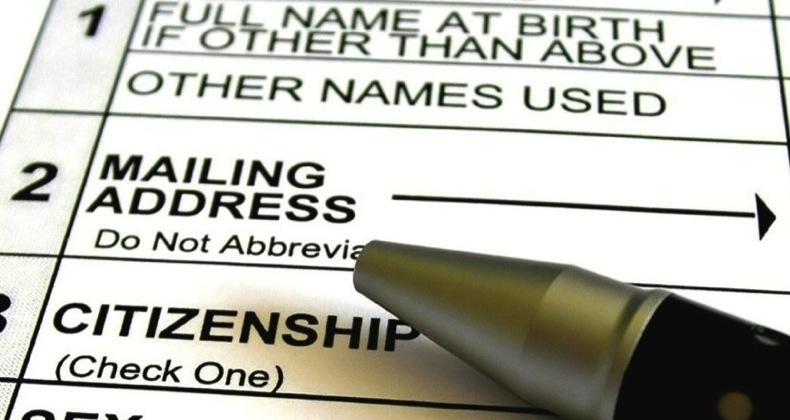 Last week I blogged about creating a large form with complex validation rules using bfForms.
But what do you do if you want to add an existing html form to your joomla site?
Perhaps you have a form created in dreamweaver, or you have purchased a form from an on-line library, or even have a form created in microsoft word that you want to add to your site.
Read more: A beginners guide to joomla - part 1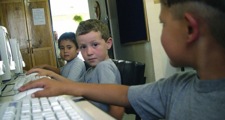 I spend a lot of my time training people new to joomla so I think, and hope, that I have a pretty good idea of the trials and tribulations that they face.
Looking at joomla for the first time can be, for some, a daunting prospect. With so many options and so much power and flexibility it is easy to be overwhelmed and quickly drop joomla in the trash.
Fear not, joomla help is easy to find.
Yesterday I had to build a form for a new web site. But this wasn't the usual form with a handful of fields and a couple of required elements.
Oh no! This client required a form with almost 200 fields (194 to be exact), each field required validation, and there shouldn't be a single table element anywhere in the form.