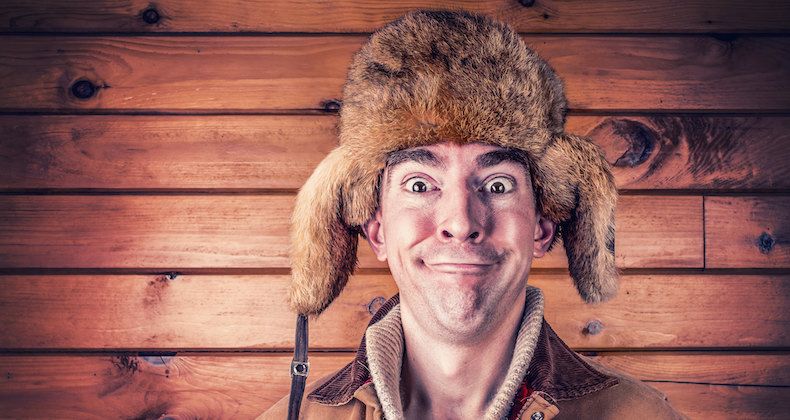 Everyday I receive emails, tweets, facebook and skype messages seeking free Joomla support. It is usually "urgent" and always without enough information for me to answer correctly.
I am happy to help anyone at anytime with their Joomla web site but are you really using the best and quickest way to ask for that help? I might not be online. I might be busy. I am not being rude and ignoring you. I just can't answer the question from the information that you have asked.
In all the years that I have used Joomla I have never really seen the need for front end editing. Why bother? I could just do everything in the admin.
There were always too many things that I couldn't do on the front end that meant I was forever switching between the two.
For years when creating web sites we've added a Frequently Asked Questions (FAQ) section to our site. Please stop NOW.