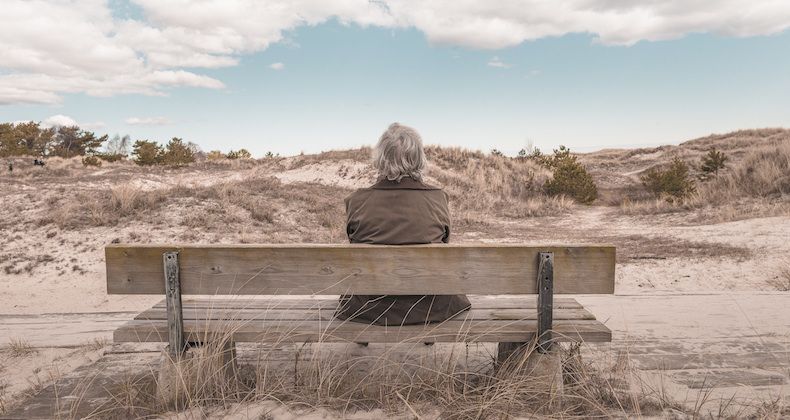 This article was first published in French in Cinnk Magazine
As I sit down to write this article we are all in shock over the recent atrocities in Belgium and not too long ago in Paris. Each time I log in to Facebook I see a new friend or colleague has used the Safety Check to let the world know they are ok.
In the world of software development and especially the internet that is an incredible achievement and one truly deserving of recognition and celebration. Joomla is so much more than software to produce web sites. Joomla has shown that there is another way - a way for people to work together from across the globe.
As we approach Joomla's 10th Birthday it is not surprising that my mind is drawn back to the days of August 2005 when it all began. In ten years there is so much history to share but not all of it is well known - or perhaps even that interesting. There is a fun game called "six degrees of separation" and this is my attempt at finding the connection between Hollywood star Vin Diesel and Joomla.