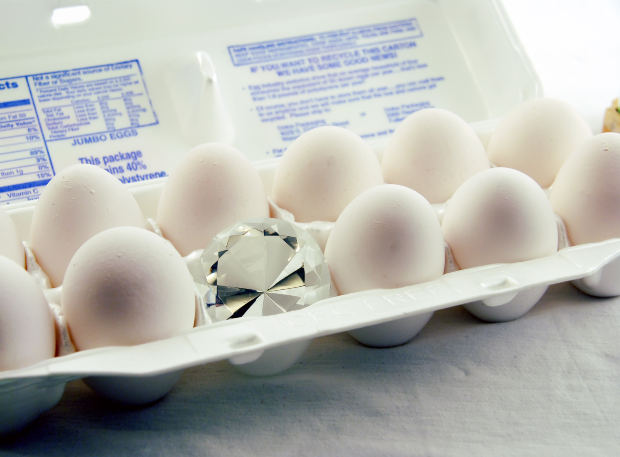 I love Joomla, I love the power and flexibility that Joomla gives me. I love the way that I can customise everything in Joomla.
I read the documentation. I update everything as soon as possible. I take automatic backups daily. I customise every little thing that I can. I am the 1%.
Chances are that if you are reading this then you are part of the 1% as well.
Read more ...