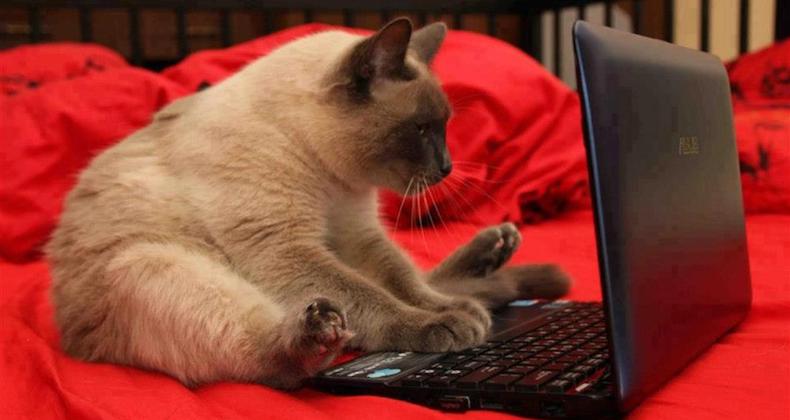 Editing Joomla content on the front end is really easy and its something that Joomla has supported for a very long time. But I have found that if you have a complex website with lots of modules on the page then those modules become a distraction. My user wants to click on the edit link and just have the article to edit. No modules, no menus, no slideshows cluttering up the page and distracting them from writing their content.
It's been a while since I posted anything here but I seem to have some spare time now that I haven't had for a while.
I just completed a site for my synagogue. Along the way I hit numerous bugs or limitations with joomla that I had to find a solution to. This short series of posts will describe the issue and the solution that I adopted.
(I am not a lawyer and I am not a tax accountant and I am not German)
The German Joomla community needs your help - please take a few minutes to read this and then share it with all your Joomla and Open Source software friends.
J and Beyond e.V. is the legal entity that supports the Joomla community in Germany and operates the JoomlaDay Germany, JoomlaCamp Germany and J & Beyond conferences. It was founded in 2004 as a non-profit organisation but now that non-profit status is in danger.