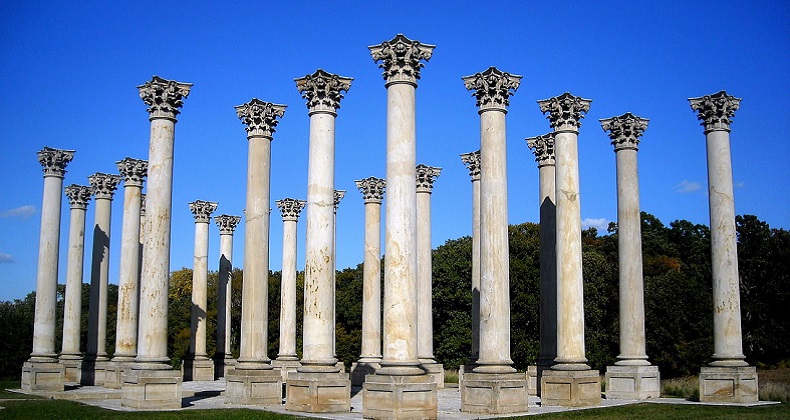 This is a guest blog post by Elisa Foltyn
I already setup a lot of websites, but usualy the customers only make small changes to the contents, added some news and left the bigger tasks for me.
This year a customer came along, to whom I promised: "You will be able to edit content very easy." - Isn't it the User Experience Guarantee we always give to our users?
Read more ...