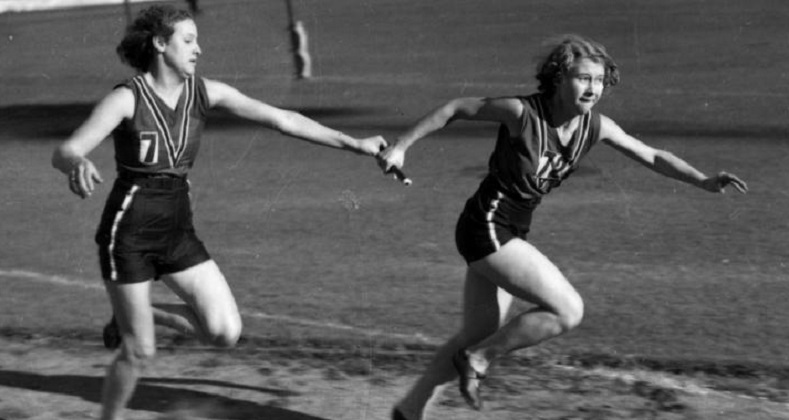 Last week at a local Drupal User Group I saw a presentation about new and experimental features that will be in Drupal 8.3 and two of them got me very intrigued - Workflow and moderation.
It got me thinking about how we handle the content approval workflow in Joomla and what can we do to improve the entire process to make it as powerful, flexible and easy to use as we possibly can.
This is a guest blog post by Walt Sorensen.
Installing Amp on Windows can be a challenge at times, but thanks to Chocolatey: the package manager for Windows the whole process is a lot simpler. Chocolatey is a lot like the Linux tool apt-get and makes installing and managing packages simple.
Every Open Source project faces many of the same problems. Sure, our solutions and implementations will be different but we are all looking at the same things. We can all benefit from each others experience. This is one of the reasons that I regularly attend my local Drupal user group. Not to learn about Drupal but to learn how they addressed the issue and what were the reasons behind the decisions.
Of course the fact that they are a great group of people and we enjoy a beer or three together after the meeting helps as well.