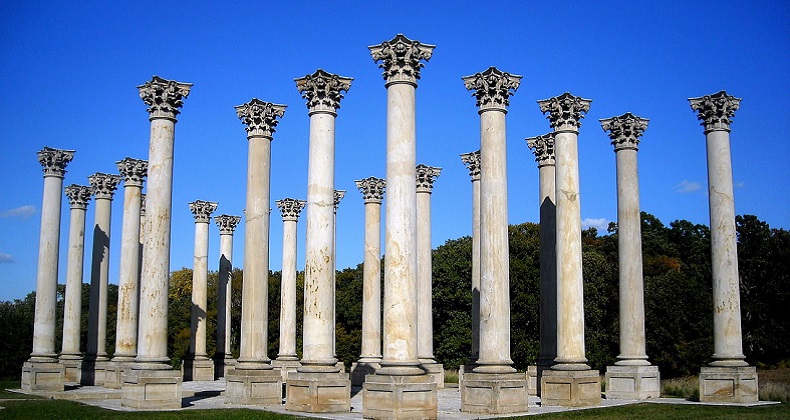 This is a guest blog post by Elisa Foltyn
I already setup a lot of websites, but usualy the customers only make small changes to the contents, added some news and left the bigger tasks for me.
This year a customer came along, to whom I promised: "You will be able to edit content very easy." - Isn't it the User Experience Guarantee we always give to our users?
It has bugged me for a long time that the search on this site is broken. I've never had the time to work out why but today I did so let me share it with you so that you can fix it on your site as well.
We all know that for google and other search engines the most important search term will be in your heading. So if you have two articles that match the search term the article with the search term in the title will appear first.
I have a confession to make - I am a tech billionaire. I am a tech billionaire as a direct result of my childhood and education as a Jewish person.
Before you start looking for the contact form to approach me for a donation to your cause please indulge me for a few moments. I know this will be hard for some of you but first let me share with you my story.