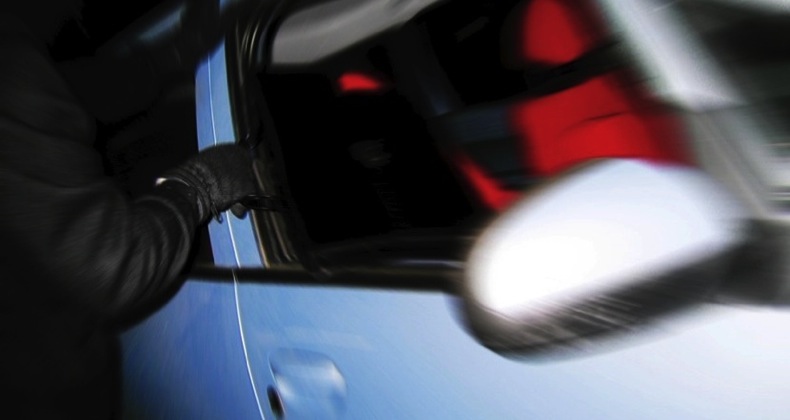 Everyday a new warez site pops up on my google alert offering me the latest and greatest Joomla extensions and templates. I am not a developer but I talk to several every day and each time the conversation turns round to how to stop rapidshare, megaupload etc. or which method of encrpytion to use.
But what is the point! All encryption can be broken, people dont like encrypted software and the time spent firing off emails to ISP, domain registrars and hosts could be far better spent.
Take it as a compliment and a free advert that someone is ripping of your work and move along. I know I did.
Read more ...