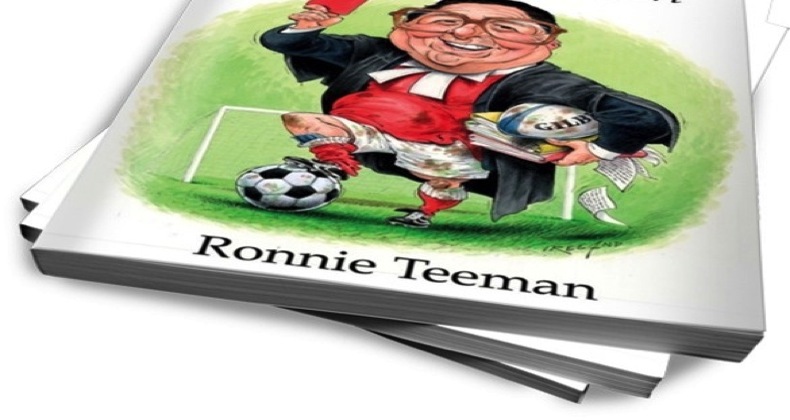 For the last year I've been helping my father publish his memoirs, A Lawyer for All Seasons, and on Monday that whole process reaches it's natural conclusion with the Press Launch.
After practicing as a Lawyer for 60 years dad had a lot to say and with him being a technophobe it's been a long and drawn out process. Everyone in the family is a Lawyer except for me and so with me being the black sheep who did understand IT it was up to me to help out.
... Building the New Age of Participation
It doesn't matter if you are involved in an established Open Source community project, thinking of starting a new project or battling through some community issues this book is for you.
The author Jono Bacon has unparalleled experience in cultivating and motivating to become active parts of vibrant and successful on-line communities.