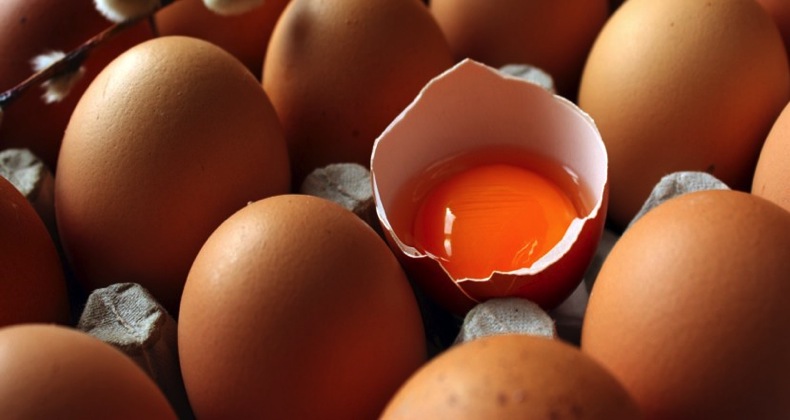 07 Nov 2012
It seems to be a universal truth that good, or even great, web hosts go bad.
Are you prepared for that? Do you have a disaster plan in place so that you can easily move to a new host? What happens if they stop replying to emails or tickets or worse still disappear from the net.
Don't put all your eggs in one basket.