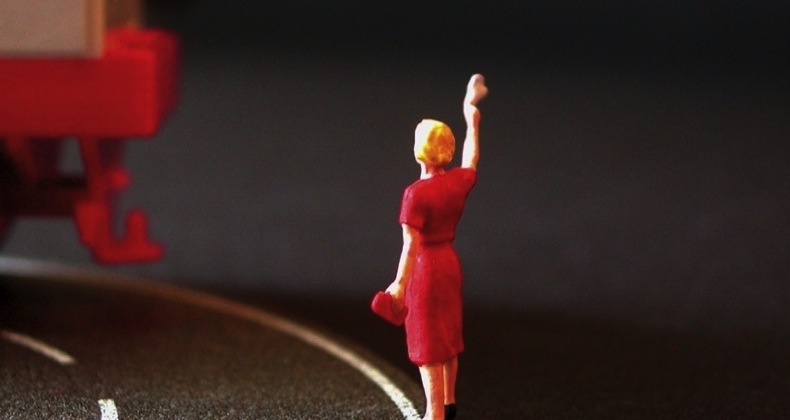 Good bye joomla 1.0 you've been a good friend over the years but sadly now it's time to say farewell
After over 1 million downloads of the very final release of the Joomla 1.0 it has now reached it's end of life.
There will be no further updates or security releases fro this Tuesday but what does that mean for sites that are still running Joomla 1.0?
In reality I suspect very little.
Read more...