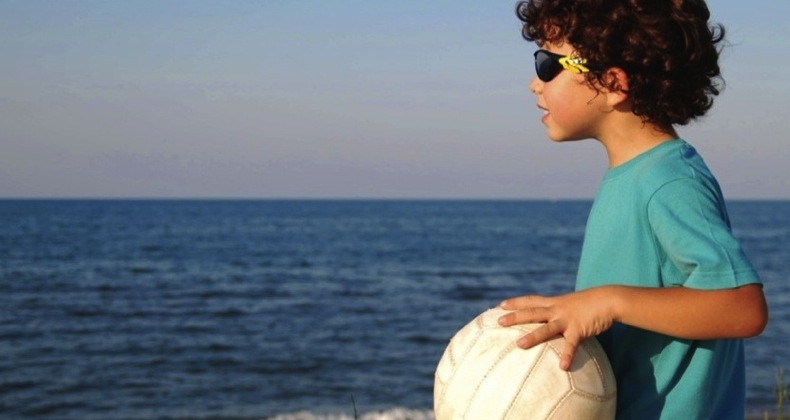 As we all know twitter has been up and down more times than a strippers panties in the last 24 hours, so what should you be doing instead.
When I was younger, a long long time ago, the BBC would always show a children's television programme in the school holidays called "Why Don't You Just Switch Off Your Television Set And Go Out And Do Something Less Boring Instead?" and it got me thinking of things I could be doing instead of waiting for tweets to arrive.
(I'm suprised to find out that the show ran for 42 series between 20 August 1973 and 21 April 1995 and that Russel T Davies of Doctor Who fame was a one time producer/director)
Read more...