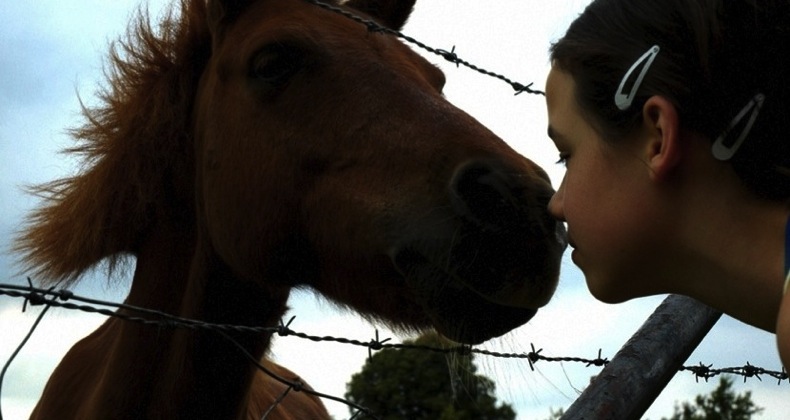 Is there an extension that you regularly use and regularly modify (hack)? If you're anything like me then I'm confident that you have found a joomla extension that is just perfect for a site but just needed a little tweaking.
When I mentioned this to several people during Joomla!Day many people came back with the same answer, "Oh yes I always use XXXX but each time they release an update I have to re-apply my fixes".
That's a pain in the proverbial butt, of course, and yet not one of the people I spoke to had actually passed on their "fixes" to the extension developer.
Read more...