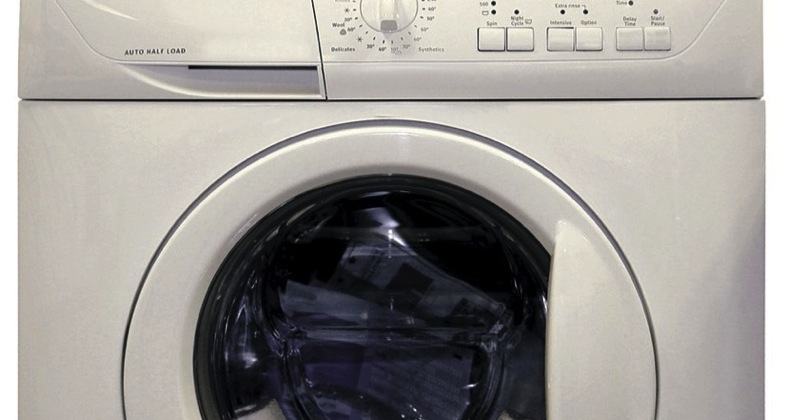 When a new (security) release of joomla is released how do you do the update?
Do you actually look at the changes or do you blindly do an update either via ftp or using an automated "update extension"
Blindly updating your site is not good security!!!
What? Is Brian saying that we shouldn't keep our joomla sites up to date. Absolutely not.
Read more...